SOCIAL MEDIA MARKETING
At HARBIRZ INC. , clients rely on our strategic and creative thinking to help them achieve real business objectives. Whether it is building customer loyalty, increasing engagement, or driving sales through innovative social media marketing, our dedicated team develops and executes plans that meet your goals. We create SMM strategies that are customised to you and work effectively for your business. We set up and optimise your chosen social media assets including Facebook, Twitter, LinkedIn, Pinterest and others and always deliver communications that influence, engage and entertain.
When hiring a social media agency, it's important to find one that acts as an integral part of your team. We spend time learning exactly how your business works, what customers demand from it and set key performance indicators (KPIs) for your social media communications against your core business objectives. We've made it our mission to create better brand experiences. With social media as our focus, we plan, create and promote content that tells your story, stimulates engagement and drives the results that matter.
Good social media takes time and focus, and draws upon a range of skills from copy-writing and creative to marketing and planning. Our specialist team brings together all the skills you need, meaning you can focus on business growth and your wider marketing priorities. Need strategic, creative social media management or a social campaign that delivers results? We will work to integrate social media across your business. We deliver engaging, relevant content, create positive customer experiences and drive the results important to you and your team. Speak to us about finding success on social media.
We act as your very own team of strategists, content creators, community managers and advertising specialists. We create positive brand experiences designed to engage your audiences, build community, and drive the results you need to succeed. As social media specialists, our dedicated team will ensure you're brand is up-to-date with the latest industry trends and developments meaning your content and way it's delivered to get the best results for your business and budget.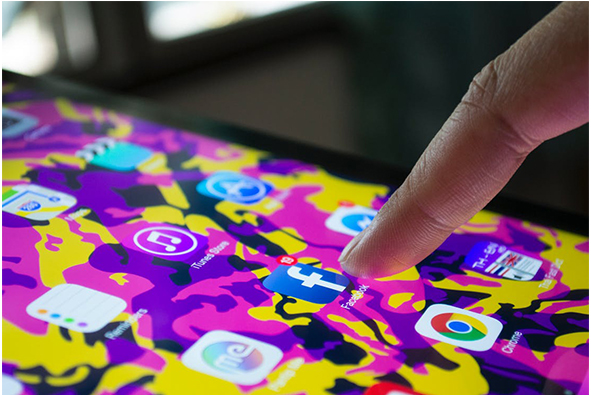 Our Social Media Management includes the following:
Social Strategy Understanding your business and planning for success.
Content Creation From ideas to execution, the content we'll use to tell your story.
Social Media Campaigns Using tools and channels to get your message heard and results you need.
Community + Influencer Interacting with your community and working with influencers to build your brand.
Paid Social Media Powerful, targeted advertising to promote your brand and products..
Reporting + Analytics Understanding what's worked and making informed recommendations for the future.
Strategic Approach We work with you to understand your goals and deliver work to achieve them..
Results Focused Social media should contribute to your commercial objectives, we ensure it does.
Responsive Team Your social media team, always on-hand to answer questions + discuss ideas.
Specialist Skills We bring commercial know-how, digital marketing skills and creative talent.
Whether you need help building a community of engaged followers, want a social media campaign that delivers measurable ROI, or quality content that effectively tells the story around your brand, our specialist team can help. Through regular catch-ups, clear communication, and actionable analytics and recommendations, our clients enjoy a close working relationship with our team. We work hard to understand your business, brand, and objectives so we can deliver results that contribute to your business objectives and get you noticed.
At its best, a strong social media presence gives businesses a highly targeted audience of engaged followers, stimulates valuable interactions and provides accurate data about customers and their interests, while raising brand awareness and driving conversions. Delivering quality in this ever-changing environment can be time-consuming and requires a range of skills from copy-writing and design to strategy and media planning. Our mission is to create better brand experiences.
Speak to us about how we can make social media a key part of your success.